What Problem Are You Trying to Solve?
Experience Matters
Since 2006, we have attended the world's top SEO, eCommerce, and Content Marketing conferences. As a result, we have built and maintain a professional network composed of world-class talent with different specializations within the digital marketing field. Our team is a scattered workforce, with individuals in locations across the globe.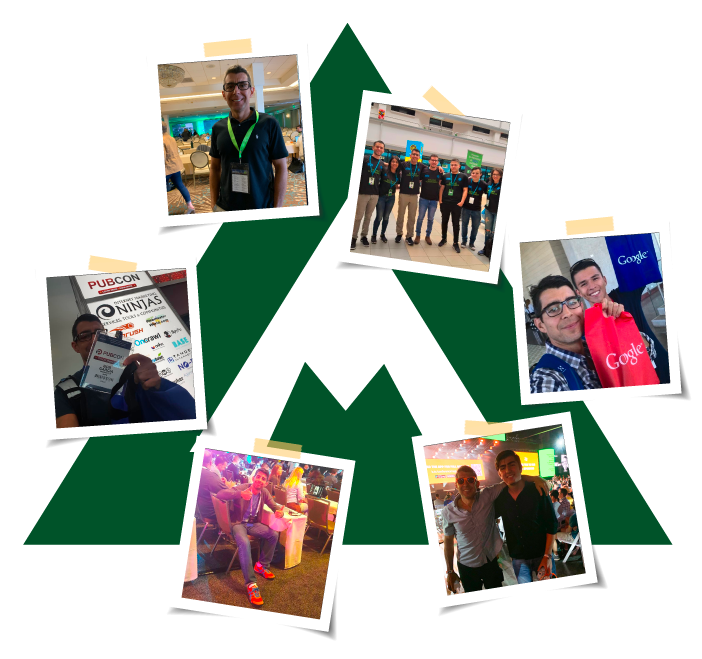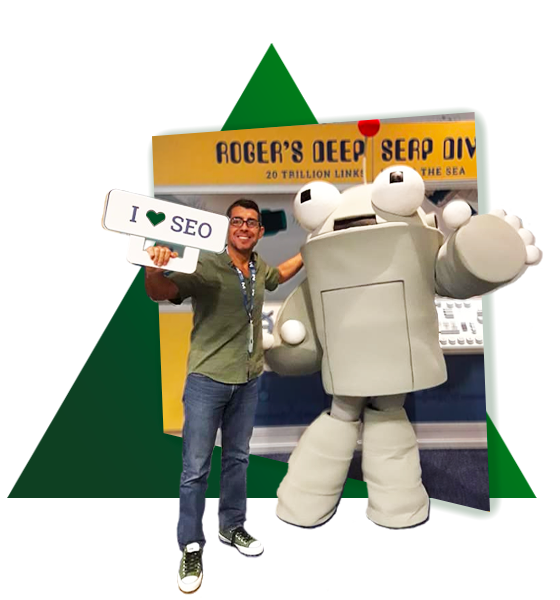 Leadership
Bob García has been at the helm of our vessel since 2006, managing hundreds of web projects and steering clients through complex challenges in an ever-changing, fast-paced digital world. He is a father of three teens, an endurance athlete, SEO geek, coffee snob, and a part-time undergraduate student at Penn State University at the age of 40-something.