REAP THE BENEFITS OF BEING FOUND AT THE TOP
We can make it easy for your customers
to find your business at the top of Google.
ONLINE MARKETING DONE RIGHT
The right message,
in front of the right people
at the right time.
WELCOME TO MARKETING DYNO
We create and optimize
content that gets seen, shared and liked.
How it works
Your journey to better marketing begins with a phone call or a cup of coffee. After having a clear understanding of your campaign objectives, we then offer you a custom-tailored solution to meet your specific business goals.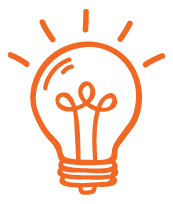 What makes us so special?
Below are three-key points that make Marketing Dyno stand tall above the rest.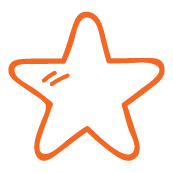 1 Exclusivity. We pride ourselves on the brands we've been able to help grow during the past 15-years. We greatly value and reward our customers by working exclusively with one client per market niche.
2 Experience. Our proven ability to create, optimize and distribute high-quality content that's easily found at the top of Google is not by chance, but by a ridiculous amount of hard work. We avoid becoming stale by attending the best marketing conferences around the globe, have access to an arsenal of online marketing software and the privilege of working with phenomenally talented people.
3 Technique. We employ a user-experience methodology to search engine optimization, where the focus is on building the most technicaly optimized web pages, filled with value through well designed, relevant and high-quality content. Users first, search engine "crawlers" last is one of our guiding principles.
What about Bob?
Bob García is at the helm of our marketing vessel, steering clients through complex course-changing maneuvers to remain current in today's ever changing, fast-paced scene of digital marketing. García's outside interests include long-distance triathlon, artisan food and traveling. He is certified by Google in advanced aspects of advertising and web analytics across digital touch points within Google's ecosystem. Since 2006, Bob has worked as head of SEO at various companies and as a subcontractor for larger agencies.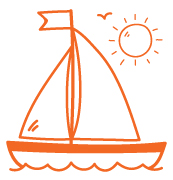 Next step…
Start by filling out the form below.